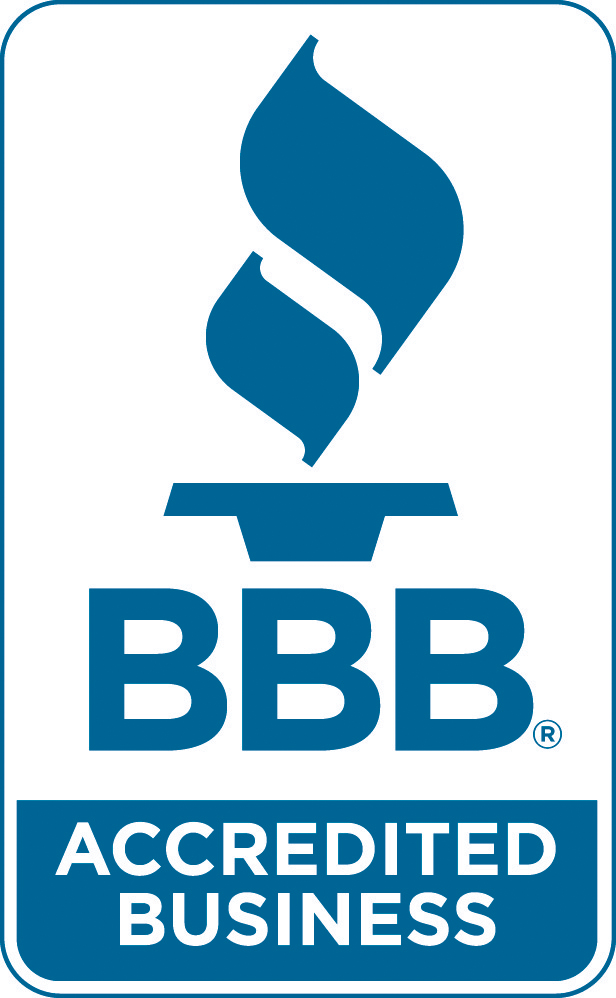 [ Follow Ups ] [ Post Followup ] [ The Forum Board ] [ FAQ ]
---
Harsh realities...
Posted by Rick Harmon on July 07, 2011 at 12:41 AM

In Reply to: trustee sale posted by kayla on July 07, 2011 at 10:15 AM

So, someone lent you the money so that you could buy a property at a t-sale and you were the high bidder. Nice!

Most of us took flying lessons before we were allowed to fly the airplane. I think all the airline are the same, too...even Southwest.

Now you want free training? Guidance? Direction? I'm really not trying to be mean but, heck, what do you expect others to do for you? Trustee sale buyers--even the ones with good personal grooming habits--are a rough and tough bunch of cowboys and cowgirls.

If this is a one-time investment, then congratulations on your first purchase.

However, if you're planning on becoming an investor, get your priorities in order. I suggest the best investment to make is in yourself. That is, put aside $$ for training, books, courses, CD's, RE Club meetings, etc. That may have been a better reason to borrow.

Meanwhile, if that's you circling above my house, pick a flat spot or a highway and land that baby carefully (don't forget Gas, Undercarriage, Mixture, Props).



---
Follow Ups:


---
Post a Followup: