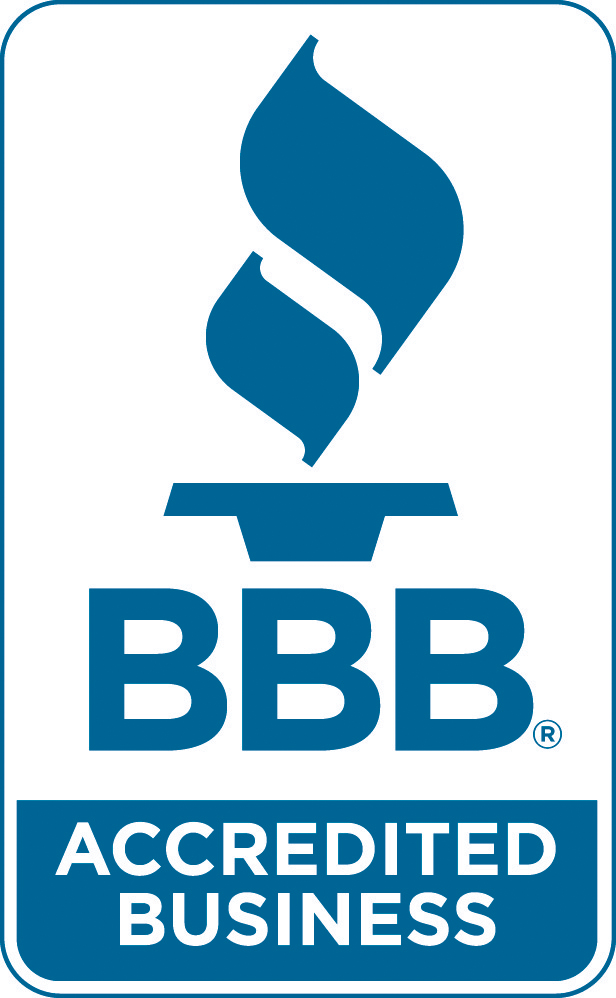 [ Follow Ups ] [ Post Followup ] [ The Forum Board ] [ FAQ ]
---
Re: What State?
Posted by John on July 08, 2011 at 9:47 AM

In Reply to: What State? posted by Rick Harmon on July 07, 2011 at 9:39 PM

: In CA, I wouldn't have an issue with the fact that the foreclosing bene didn't record until just before the sale. Not aware of anything in the code that would prohibit it, either. I've even recorded my assignment along with and on top of my TDUS.

: Now, as to how Freddie operates, that's a policy issue. Sometimes the servicer (i.e., Wells in this case) has a piece of the beneficial interest in the TD that contractually makes doing things in this matter best for them, allbeit peculiar to an outsider. The one who will sign your Deed should be the Trustee, if you buy at the t-sale; Freddie only if it's an REO purchase.

One must remember that there's no common way that govt agencies handle foreclosures. Obviously the assignment has to be recorded before the trustee sale, otherwise the timing isn't terribly important from a legal sense. Normally when loans are sold assignments are given in conjunction with settlement, but I suspect here WF was given credit for the loan and Freddie settles at the end of the month, because there's a degree of trust involved not seen in loan sales with other parties. In their world it would be too complicated to do otherwise, as they could be transferring tens, dozens, or even hundreds of loans a month with any lender. I suspect Freddie waits until the day before the TS for assignment recordation to make their accounting issues simpler in case the owner should payoff/settle/modify and to perhaps to avoid as many bankruptcies as feasibly possible (let the lender deal with those problems). If it happens to be sold at the trustee sale, that's still relatively simple from an accounting viewpoint. To transfer it as a REO after the sale creates way too many other needless accounting issues that would never fly. Although sometimes loan participation can play a part, I think it's an non-issue with here.

---
Follow Ups:


---
Post a Followup: